Nick Hardwick
þ
@hardwina
8h

8 hours ago
More
Nick Hardwick Retweeted Eric Williams
Thatís the pick @eric_d_williams. At least itís the right position. Long-armed, big bodied, every down ILB. Next on my list is a similar Safety. Gusí defense requires those two spots to have beasts.
Nick Hardwick added,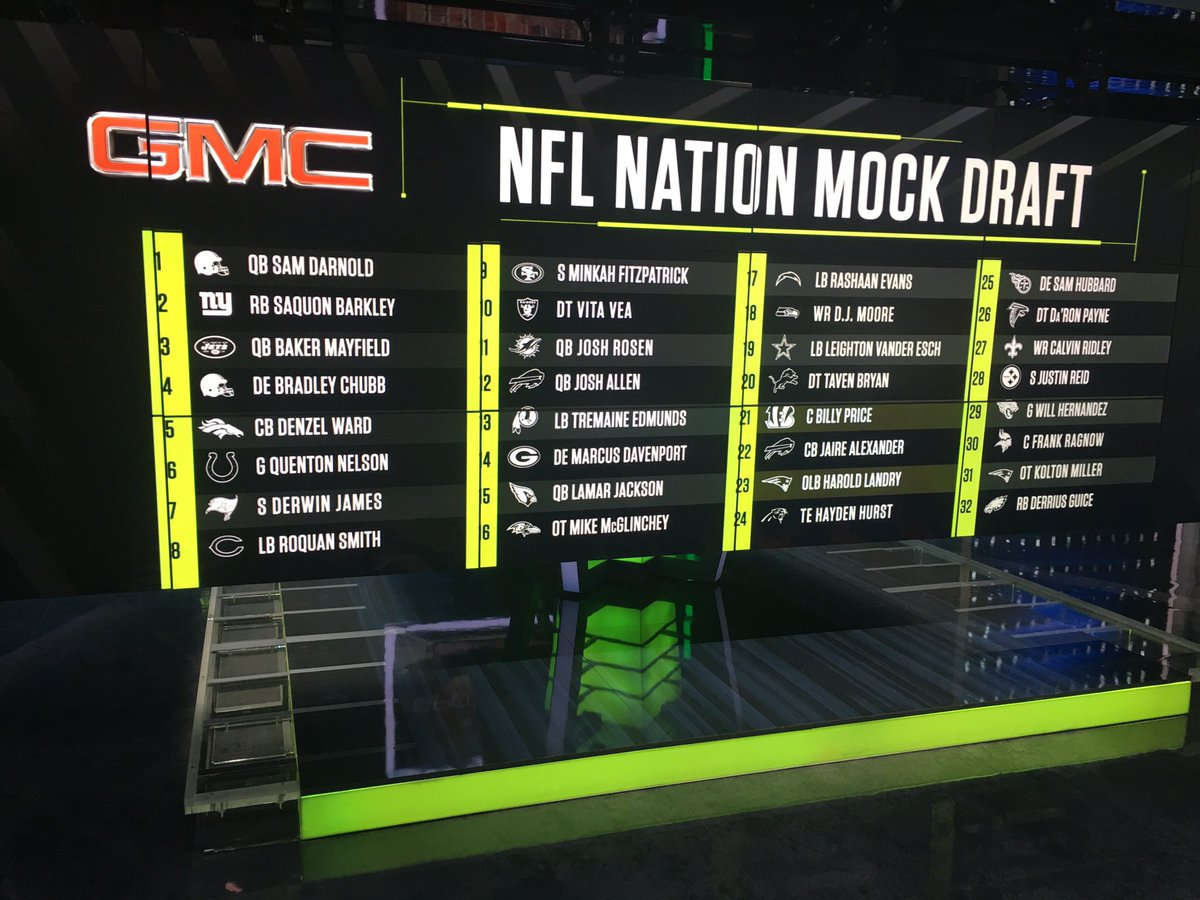 Eric Williams
@eric_d_williams
Here's the full list of this year's ESPN NFL Nation Mock Draft. I took Alabama LB Rashaan Evan at No.17 for the Chargers.