In 20-13 loss to Denver, Chargers ran 64 plays. 53 of those from shotgun.
With injured receviers, O-Line better at run blocking, 2-3 good RB's, why is Rivers throwing the ball 48 times?
Lets talk about inside the 10-yd line. Here is where running the ball is paramount and Whiz bad playcalling is magnified
here is the all-22 and coaches film of these plays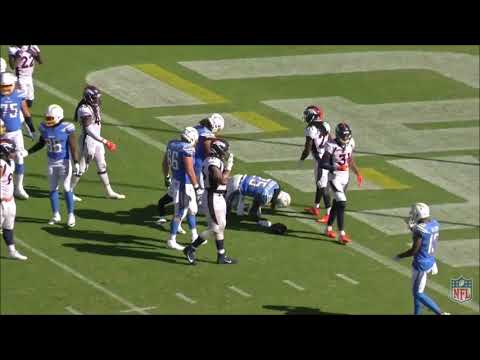 Is it Whiz calling 48 passes, or Lynn overriding his run calls, or Phil audible out of them? I do not know.
I do know this: We have seen the losing formula, how about we see something different?