Happy Hump Day
Defense edition. Same as Offense with such a great win i couldnt have The Ugly, so i changed them to The Great.
Play #1 The Good:
Nwosu reads this play immediately and slices through. Jenkins also reads and reacts so fast and from so deep in the end zone. Good defensive play. Both Davis and Perryman read it well, but the stars are Nwosu + Jenkins.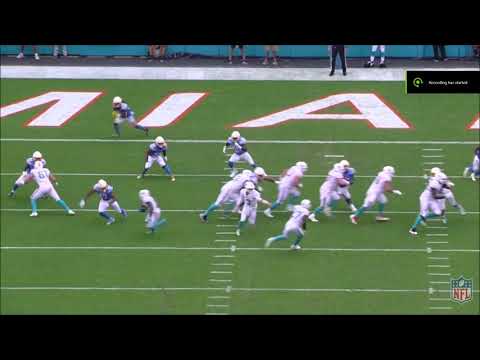 Play #2 The Bad:
Not sure if its Bosa split so wide or Square too far inside but this left a large gap for Drake to run through. Davis follows Drake in motion and both he and Perryman close the middle hole forcing Drake outside. Davis missed tackle, Hayward no effort tackle and Jenkins just barely saved the play. This was 3rd and 1 which allowed an easy 1st down.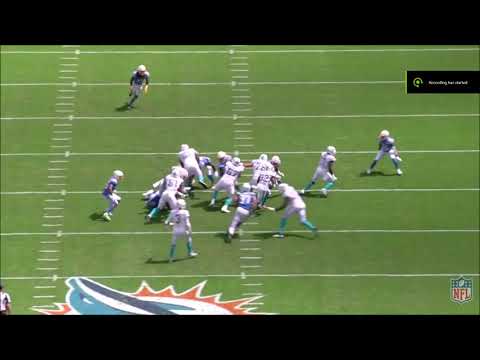 Play #3 The Great:
3rd and 7. GusD dials up a perfect blitz. Disguises it so well it has MIA O-Line and Rosen both focused on the left side pre-snap. So many moving pieces here resulted on complete confusion on their O-Line and Jones + Jenkins + King running free at Rosen who just threw it up so avoid the big sack. I added the All-22 as well so we can see all the moving parts. I admire this play call.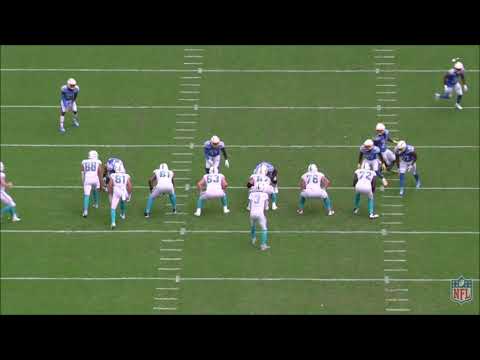 tell me what you think diehards!!