Has begun.
I dont care what we look like on paper. I will always go into battle with my brothers and lace up my boots expecting to win. This is why we are here.
Im pumped. I really hope we can play football this year. I need it. We need it. This Country needs it.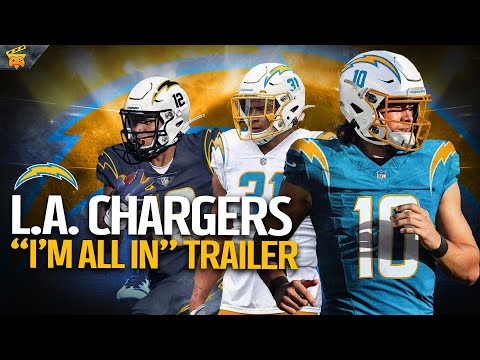 PS this has probably been posted already making me look like a fool.

My bad if so.